Horray!!  The Ligonier Highland Games are on!   Saturday Sept. 18th.    http://www.ligonierhighlandgames.org/
AND, just letting you know, again I will be the Steward for the Scottish Fiddle Competition.  This year's judge is David Gardner. 
The Design for this year's games, ( yes I did design it) is below.  
See you there!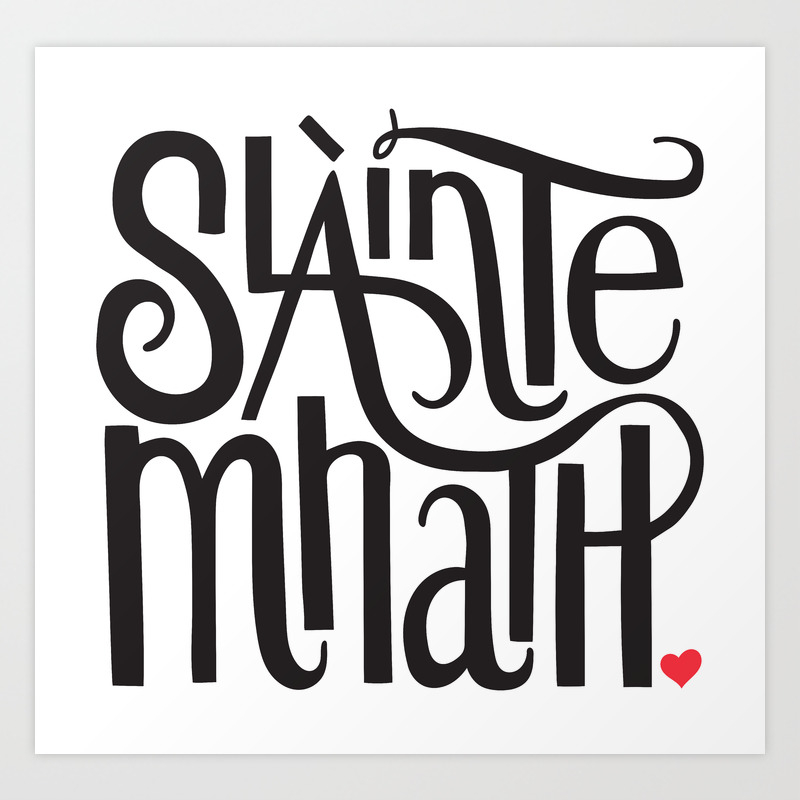 Teresa